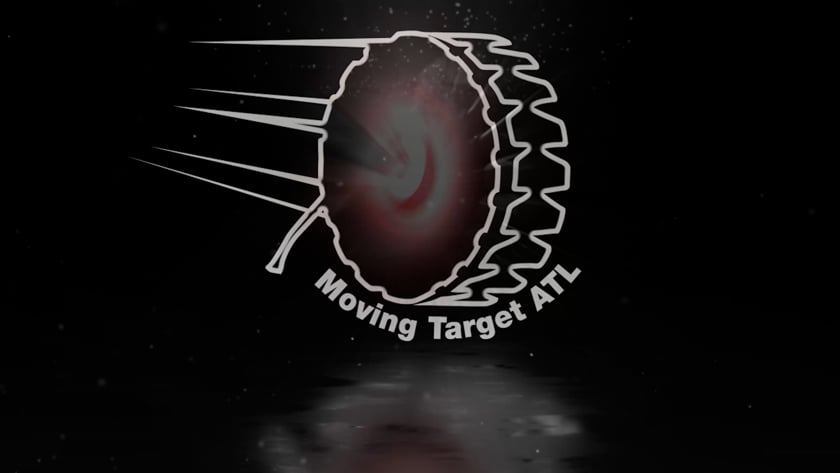 IF THE CAGE ISN'T RED, IT'S NOT MOVING TARGET ATL!
There is NO comparison!
Now with multiple units for more availability! All Moving Target ATL units are ALWAYS the same great quality product with an engaging and interactive experience second to none.
Remember... All mobile axe throwing experiences and units are NOT created equal! If you haven't thrown with Moving Target ATL, you have not REALLY experienced mobile axe throwing!
Georgia's top choice for mobile axe throwing.
Our targets…YOUR place!
Moving Target ATL is Georgia's most popular, top quality MOBILE axe throwing company based in Cherokee/Cobb and Dekalb Counties.  With over 7 years of specialized axe throwing industry experience, we are excited to now take our comprehensive knowledge and the sport of axe throwing on the road, bringing the fun directly to your home, neighborhood, church, business, office, or event venue of choice.
It doesn't take much to recognize that Moving Target ATL is 100% focused on providing a first class event in every part of our business including our units, booking process, and full engaging customer experience.  We provide a personal custom experience start to finish. 
We specialize in corporate events and team builders, client or staff appreciations, church events, private parties, weddings and rehearsals, and social gatherings of any kind. We also partner with venues, festivals, and fairs. Anywhere you want to add a unique level of fun and competition, we are the only call you need to make.
We offer many options and game models suited especially for your event, and work with you every step of the way making this logistically simple and enjoyable start to finish.
Mobile is ALL we do, allowing us to focus on the best event experience possible, and we continue to strive to improve our concept every single month. We are sure to exceed your AXE-pectations! 
We are fully insured with a specialized general liability policy, and can add your business as an additional insured on our policy if selected. There is no additional risk to the property owner or business in regard to our event. We've got it covered! 
We also pride ourselves on giving back to the community and non-profits with our fundraising campaign, AXE of service. You can't find a more AXE-citing way to raise money than mobile axe throwing. Check out our AXE of service page for more information.
Be sure to BOOK SOON as our calendar of events books quickly!